DreamDay Technology - DDT
Technology | Education | Empowerment
As part of our "Youth Education and Empowerment for Sustainable Development" initiative, we are educating and empowering young people by providing technology-based solutions.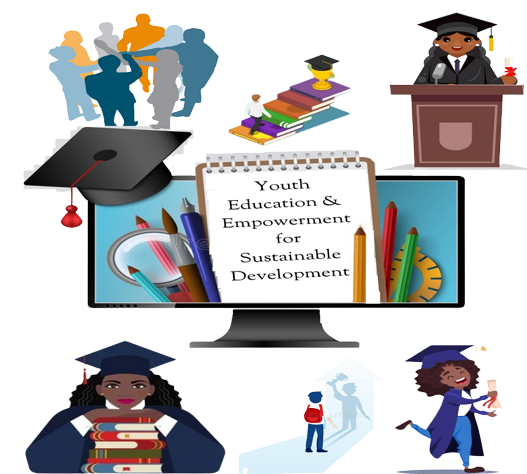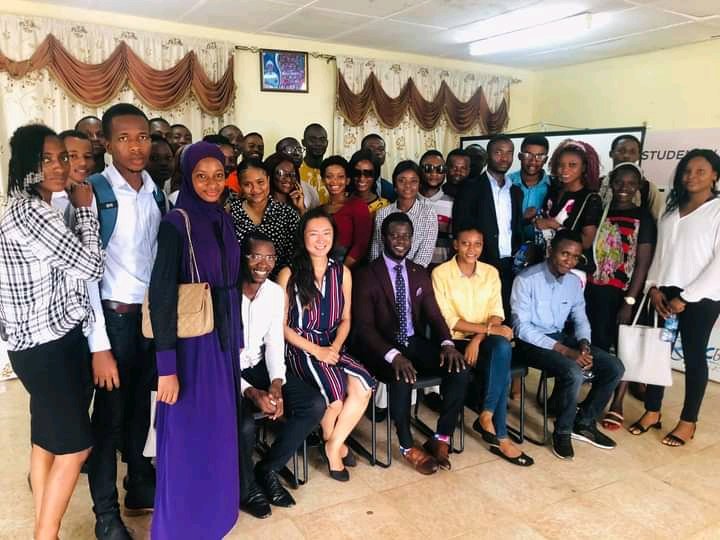 DreamDay Technology - DDT
DDT is a youth-led ICT firm dedicated to exploring and solving educational challenges through technology based solutions.
Operating as a social enterprise, we are highly engage in youth empowerment and education using our eLearning (DreamDay University), eLibrary (Salone Repository) and recruitment system (Dream Job).
To help students through their academic endeavor by creating local courses from academia's and lecturers that can help improve their on-class experience
Creating career readiness training that will prepare them to be job-ready, and 
Connecting them with recruiters and job openings
We Work to Understand Our Customer
We pledge ourselves to outstanding projects
Start Your Website Project
Grow
Your Business
With Our Strategy
We developed fantastic websites with innovative solutions. We're here to help you create your website.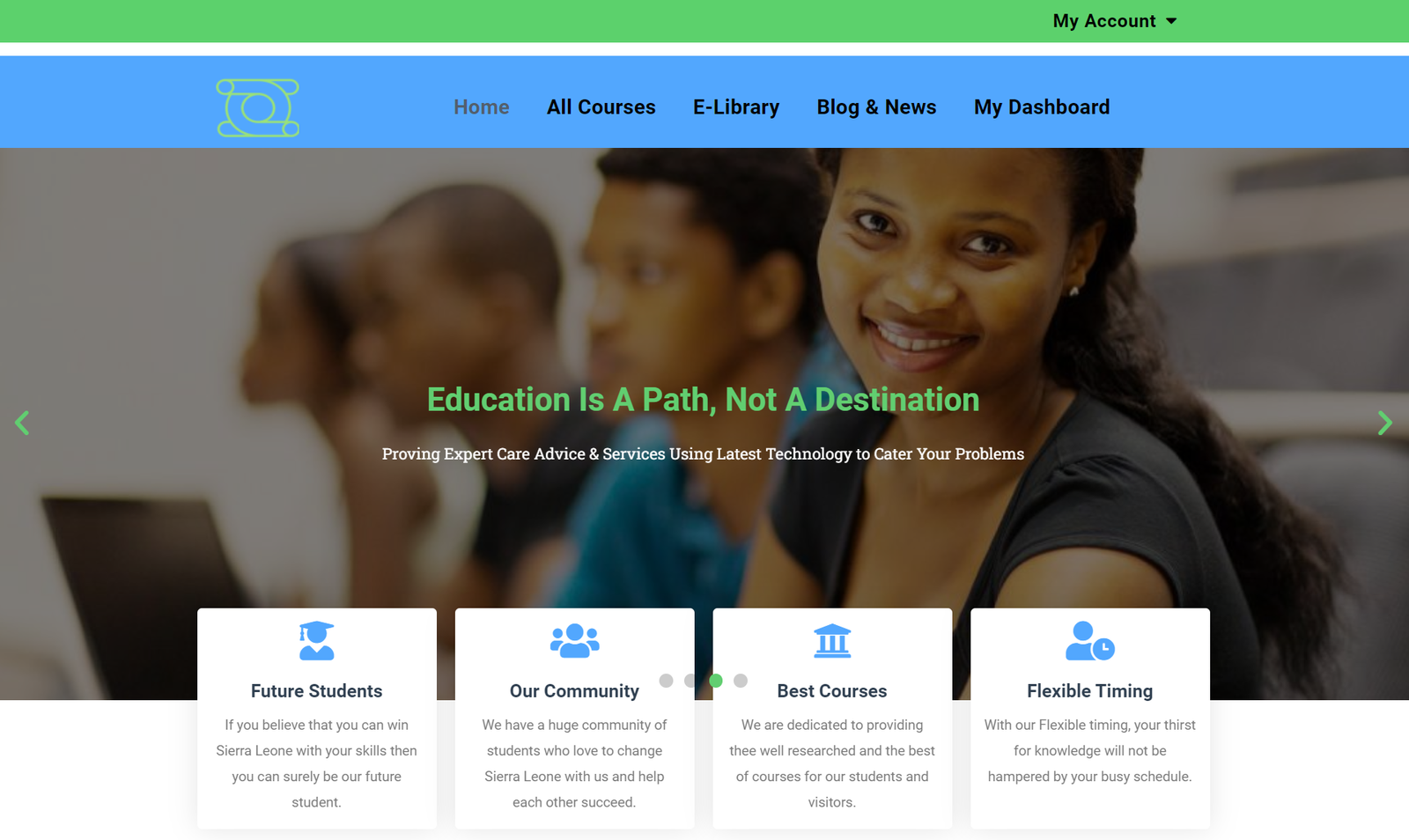 The exceptional craftsmen of work us Our team of experts do their best
FACTS
vibrant work culture that flows with creativity is our secret
The premier source for everything blog
Committed to team excellence
Muhammed I. Bangura
Project Manager
Saidu Musa Sesay
PR & Communication
Sahr B. Sesay
Lead Trainer/Programmer
What people say about our methodology